INTERVIEW of Mr Doru Bortea, franchisee of Cartridge World in Bucharest
Published at 24/08/2011

How do you find the cooperation with Cartridge World from Greece?
Since March 2007, when we became a Cartridge World franchisee, we had a very good cooperation with Cartridge World Greece. In the printer cartridge refilling business  is very important to get  in time authorized technical support and updates. I think that due to its franchise concept and expertise, Cartridge World is the best option to choose, if you think to start a business in this industry.
Is franchising developed enough in Romania?
In my opinion there is a lot of room for franchising in Romania. According to "Capital" business weekly magazine, the number of franchises has increased in 2010 up to 385 from 330 in 2009. However, the total franchise market was about 900 million Euro in 2009 while in 2008 the market was about 1,5 billion Euro. The market share of the Romanian franchises is about 45 %.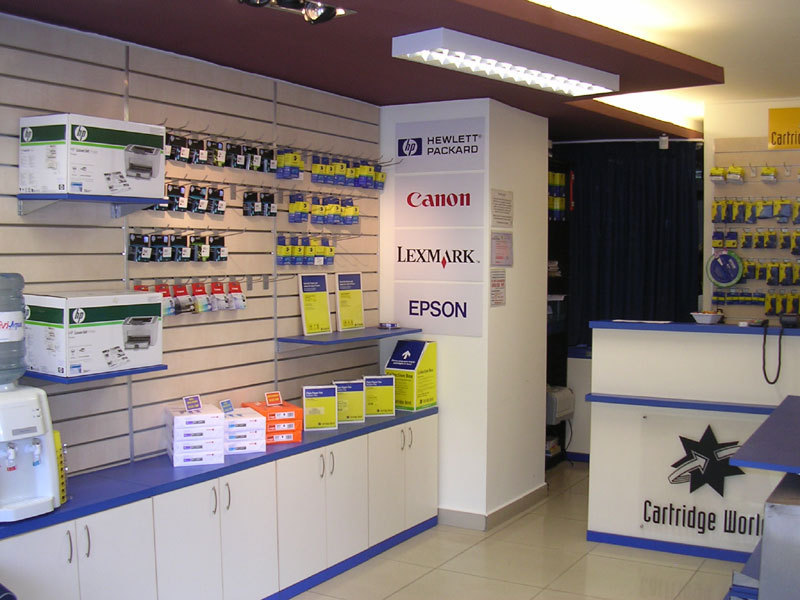 Do Romanian investors invest on franchise?
Renowned franchise brands have found investor in Romania for developing their business here. On the other hand, people interested to start their own franchise business, are looking for a low level of investment, especially franchises that are requesting below EUR 10,000 total investment.
Which franchise concepts are the most popular in Romania?
The most popular are fast food concepts. The number one sold franchise in Romania is Fornetti (pastry shop) which has opened over 800 shops all over the country. Other franchise brands on the Romanian market are Pizza Hut, KFC, Burger King, Domino's Pizza, Hard Rock Cafe, Inmedio, Best Western.
Nowadays, Greece and other European countries go through a crisis period. Is the Romanian market affected by the crisis?
The crisis has affected Romania as well as other European countries. Due to the financial crisis many business were driven out of the market in the past 2 years (especially business from real estate or connected with this field). Hopefully, starting with 2012 Romanian economy will grow again.